BUILT FOR SUCCESS
The success of Mobile Financial Services depends on the flexibility to create a strong financial services ecosystem providing end-to-end services for all relevant parties. Our services for telecom operators, banks and payment institutions enable unbanked and underbanked subscribers to join the digital economy seamlessly through the mobile wallet application providing bank transfers, cash withdrawals, deposits, and much much more.
Our flexible MFS platform will accelerate your go-to-market speed and introduce your customers to unlimited new purchasing networks. Telcos can easily integrate with partners in classic industries of banking, remittance and e-commerce, as well as in newer industries such as ride hailing, food delivery, insurance, utility payment and more, ensuring ongoing diversified revenue.
Through this diversity, your company will not only increase revenue, but it will reduce churn by being such an integral part of your customers' day-to-day lives.
Value chain Partner Services
Intro to the ecosystem
The success of any MFS ecosystem consists of four key players: Customers, merchants, distributors and value chain partners for cross border services. By focusing on the unique needs of each part in the ecosystem, we ensure more revenue and less churn in your customer base.
Creating a dynamic mobile financial ecosystem is built by increasing the opportunities available to each player be it increased value for the customer or increased revenue channels for suppliers. The common goal is a singular place to manage financial needs in an easy-to-use and mutually beneficial platform.
Features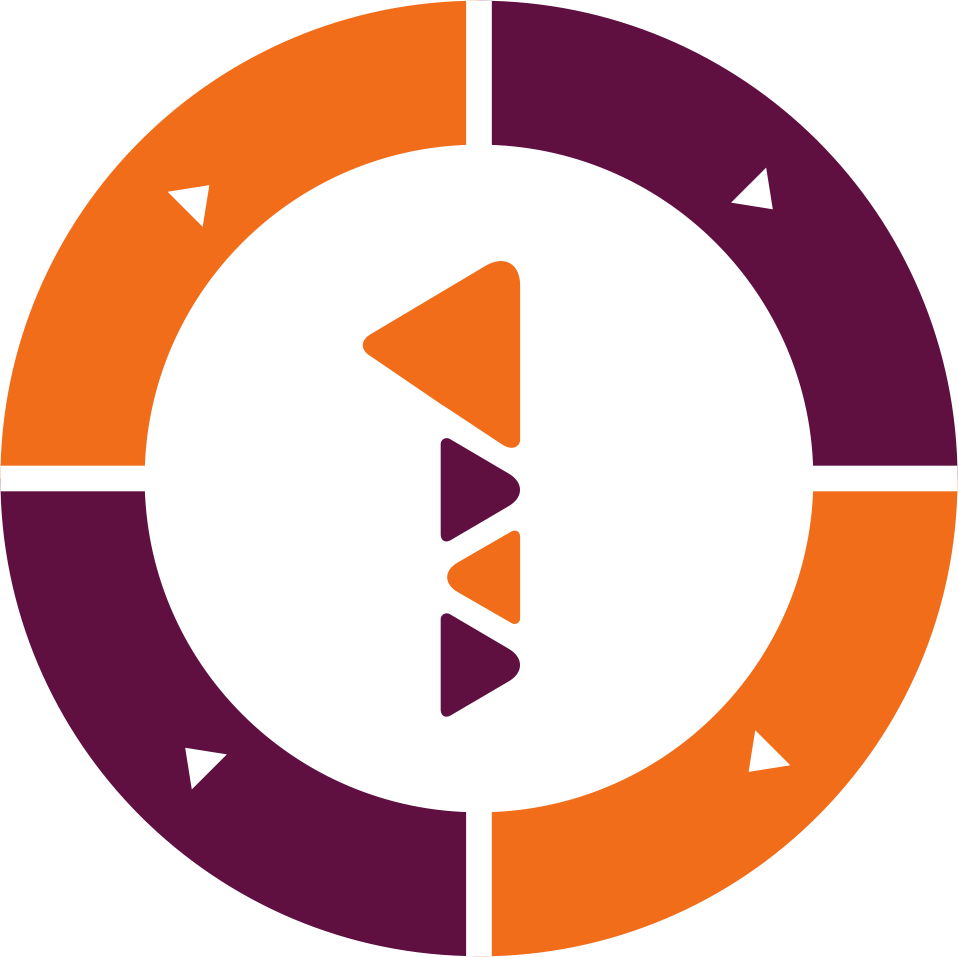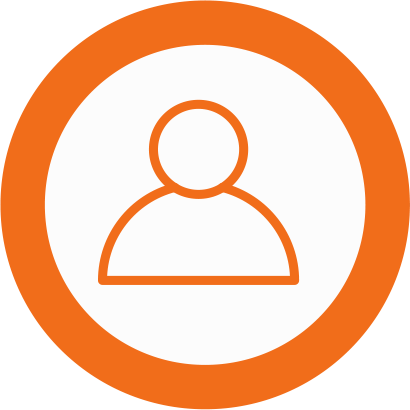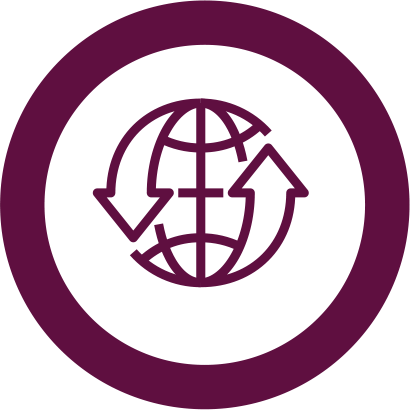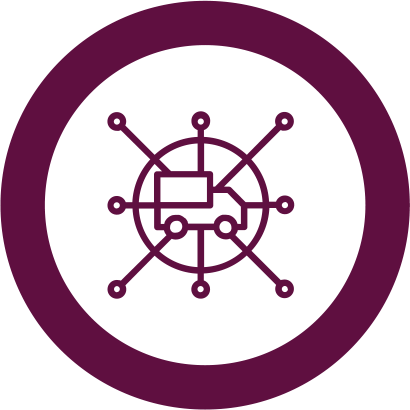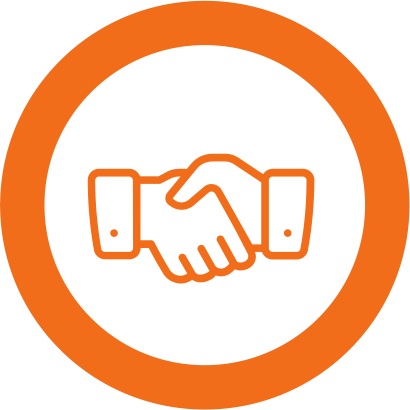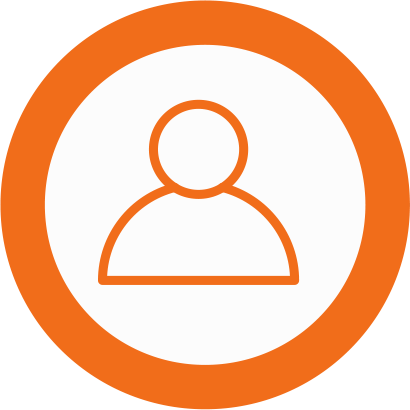 Customers
For end customers, the focus is increasing accessibility to basic and advanced financial solutions. By providing many services in one platform, the telecom company will have more opportunities to charge transaction fees and diversify their income portfolio.
Pay-in and pay-out
Cross-border transfers
Bill payment
Airtime recharge/top-ups
Remittance
Account management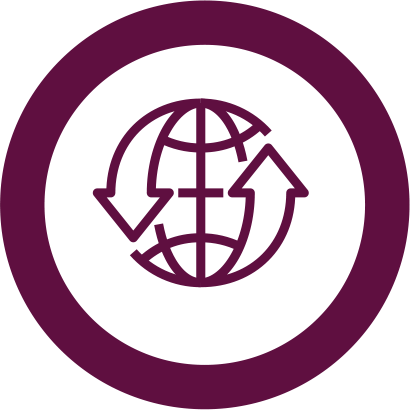 Merchants
Merchants on the MFS network receive instant payment from customers who otherwise would not keep hard currency for a variety of reasons including security and personal preference.
Mobile wallet
PoS payments
Cashiers management
Transaction management
Account management & reporting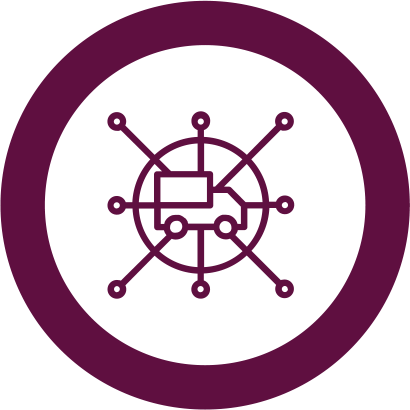 Distributors
Our dynamic, flexible and feature-rich system allows distributors and agents to carry-out their tasks easily and quickly improving the flexible distribution chain that plays such a key role for the success of mobile financial services.
Deposits
Cash out
Electronic float management
Bill payment
Account management & reporting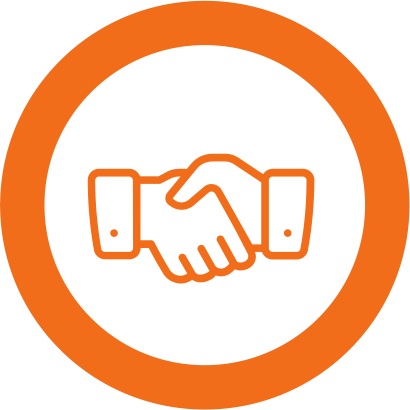 Value chain partners
Partners expand the telecom offering beyond financial services by including partner products such as remittance services and utility payments. By opening these avenues, the telecom can diversify its revenue and introduce customers to a whole new world of products from the comfort of their phone.
Mobile transfers
Status tracking
Cancellation and blocking
Recharge
Peer-to-peer transfers
Would you like to know more or see a demo?
Leave your details below and we'll be in touch.